ПЕРВАЯ НАХОДКА РЕЛИКТА МЕЛОВОГО ПЕРИОДА BATTARREA PHALLOIDES (DICKS.) PERS. В ЛЕСНЫХ СООБЩЕСТВАХ В НИЖНЕМ ТЕЧЕНИИ РЕКИ УРАЛ
Аннотация
В данной статье сообщается о первой находке реликта мелового периода на территории в Западно-Казахстанской области, где на сегодняшний день микобиота мало изучена. В результате изучения видового состава макромицетов в лесных сообществах долины реки Урал обнаружен новый ареал обитания реликта мелового периода, уникального вида распространенного в аридных областях по всему свету, также на песках в умеренном климате Battarrea phalloides (Dicks.) Pers. Ареал распространения Battarrea phalloides (Dicks.) Pers. занимает степную и пустынную зоны Евразии. В Республике Казахстан ареал Battarrea phalloides (Dicks.) Pers. включает восточные и южную районы, а также были находки по р. Или, Чу, Чарын, Сырдария, в нижнем течении р.Иттас.
В настоящее время из-за антропогенного фактора, который представляет очень высокую угрозу для природы, охрана окружающей среды и сохранение биоразнообразия является одной из основных задач. Сохранение и выявление мест обитания редких, реликтовых и находящихся под угрозой исчезновения видов является наиболее важной и ответственной частью сохранения биологического разнообразия.
Библиографические ссылки
Abdel-Azeem AM, Nafady NA. New records on the genus Tomophagus and Battarrea for mycobiota of Egypt.// Current Research in Environmental & Applied Mycology – 2019 – 9(1) –77–84 - Doi 10.5943/cream/9/1/8
Abdullina S.A. (1999) Spisok sosudistykh rasteniy Kazakhstana [List of vascular plants of Kazakhstan]. – Almaty. – 187p.
Bondarcev A.S., Zinger R.A. (1950) Rukovodstvo po sboru vysshih bazidial'nyh gribov dlja nauchnogo ih izucheniya [Guidance on the collection of higher basidiomycetes for the scientific study of], Trudy Botanicheskogo instituta im. V. L. Komarova. Ser. 2. – Vol. 6. –P. 499 – 543.
Cherepanov S.K. (1995) Sosudistye rasteniya Rosii I sopredelnyh gosudarstv [Vascular plants of Russia and neighboring states (within the former USSR)]. – SPb.: Mir i sem'ya. – 992 p.
ECCF (2019) Red List candidates.http://www.eccf.eu/candlist-subtotals.xlsEdgar RC
Ellis JB, Ellis MB. Fungi without gills (Hymenomycetes and Gasteromycetes): an identification handbook. – London: Chapman & Hall, 1990. – p. 342.
Ferretti, A., Saar, I., & Knijn, A. On two endangered species (Myriostoma coliforme and Battarrea sp.) sharing the same microhabitat. // Italian Journal of Mycology – 2020 – 49(1) – 1–7 – DOI: https://doi.org/10.6092/issn.2531-7342/10039
Garibova L.V. V carstve gribov (1981) [In the kingdom of mushrooms]. – M.: Lesn. prom-st'. – 192 p.
Garibova LV, Sidirova II (1997) Mushrooms. Encyclopedia of Russian nature [Griby. Enciklopedija prirody Rossii]. - Moscow: ABF. - 352 p.
Gibson I. Battarrea phalloides (DICKS.: PERS.) PERS. Desert drumstick. – In Klinkenberg, B., (Ed.), E-Flora BC: Electronic atlas of the plants of British Columbia [eflora.bc.ca]. – Lab for Advanced Spatial Analysis, Department of Geography, University of British Columbia, Vancouver, 2013. (Accessed: 09 Feb 2021).
Howladar S, Mahmoud Y Ag, Meriseel, A. Battarrea phalloides – new for Saudi Arabia. // Österr. Z. Pilzk 2013 – 22 – 1 – 6.
https://www.mushroomexpert.com/battarrea_phalloides.html
Index Fungorum Database. Available from http://www.indexfungorum.org/names/Names.asp (accessed: 09 Feb 2021)
Ivancevic B, Mesic A, Tkalcec Z, Kusan I, Horjan I. Studies on Croatian Basidiomycota 3: the first record of Battarrea phalloides (Agaricales) with a worldwide taxonomic review of Battarrea species // Nova Hedwigia – 2016 – 102 – 197–209 – DOI: 10.1127/nova_hedwigia/2015/0300
Ivancevic B. Battarrea phalloides. In: IUCN 2019. The Global Fungal Red List Initiative. -2017. Accessed on 09 February 2021. http://iucn.ekoo.se/iucn/species_view/159853/
Jeffries P, McLain L. Synonymy between Battarrea phalloides and B. stevenii. // English Nature Research Reports – 2004 – 625 p.
Kantharaja R.; Krishnappa M. Morphological and molecular phylogenetic studies on Battarrea phalloides (Agaricales): a new report to Indian mycobiota. // Journal of Threatened Taxa – 2020 – 12(8) – 15881–15888 – DOI: https://doi.org/10.11609/jott.5679.12.8.15881-15888
Lacheva A M. New data of some rare larger fungi of Agaricaceae (Agaricales) in Bulgaria. // Science and Technologies – 2012 с – 2(6) – 24 – 29.
Martín MP, Johannesson H. Battarrea phalloides and B. stevenii, insight into a long-standing taxonomic puzzle. //Mycotaxon – 2000 – 76 – 67–75.
Martín MP, Rusevska K, Dueñas M, Karadelev M. Battarrea phalloides in Macedonia: genetic variability, distribution and ecology. // Acta Mycologica – 2013 – 48 (1) – 113 – 122.
Morov V.P., Soltanov A.V. (2019) Pervaya nakhodka gribov roda Battarrea Persoon (Agaricomycetes, Tulostomataceae) v Samarskoj oblasti [First find of mushrooms Battarrea Persoon (Agaricomycetes, Tulostomataceae) in Samara region.] // Samarskaya Luka: problemy regional'noj i global'noj ekologii. – V. 28, № 3 - 172 – 173 – DOI 10.24411/2073-1035-2019-10251
Rahimova E.V., Nam G.A., Ermekova B.D., Dzhetigenova U.K., Kyzmetova L.A., Esengulova B.ZH. (2017) Raznoobrazie gribov pustynnyh nizkogorij yugo-vostoka Kazahstana i hrebta Ketmen' [Variety of fungi of desert low mountains of the southeast of Kazakhstan and the Ketmen ridge] – Almaty. – 296 p.
Sarkina I. S. (2014а) Napochvennye makromicety parkov Nikitskogo botanicheskogo sada [Soil macromycetes in the parks of the Nikitsky Botanical Garden] // Nauchnye zapiski prirodnogo zapovednika «Mys Mart'yan». – Iss.5. – 318 p.
Sarkina I. S., Bagrikova N. A. (2017) Zanosnye vidy mikobioty na Yuzhnom beregu Kryma: makromicety [Aliens species of mycobiota оn Southern Coast of the Crimea: macromycetes] // Ekosistemy. – Iss.11(41). – pp. 3-9.
Schwartzman S. R., Filimonova N. M. (1970) Flora sporovykh rasteniy Kazakhstana. T. 6. Gasteromitsety [Flora of the spore plants of Kazakhstan. Vol. 6. Gasteromycetes]. – Alma-Ata: Nauka. – 318 p.
Serzhanina, G.I. (1984) Shlyapochnye griby Belorussii: opredelitel' i konspekt flory [Agaricales in Belarus: Guide to Identification and Diversity]. – Moscow: Nauka i Tekhnika. - 406 p.
Shepherd LD, Cooper JA. First record of the fungus Battarrea phalloides (Agaricaceae) in New Zealand. // New Zealand Journal of Botany – 2017 – 1 – 6–DOI: 10.1080/0028825X.2017.1385491
Sossin P. E. (1973) Opredelitel gasteromicetov SSSR [Handbook of the gasteromycetes of the USSR]. – Leningrad: Nauka. – 164 p.
Uzunov B. New Localities of Battarrea phalloides (Basidiomycota) in Bulgaria. /Annual of Sofia University "St. Kliment Ohridski". Faculty of Biology. Book 2 – Botany. – 2014 – 99 – 71 – 75.
Watling R., Gücin F., Isiloglu M. 1995. Battarraea phalloides – its history, biology and extention to its distribution. //Nova Hedwigia – 1995 – 60 (1/2) – 13 – 18.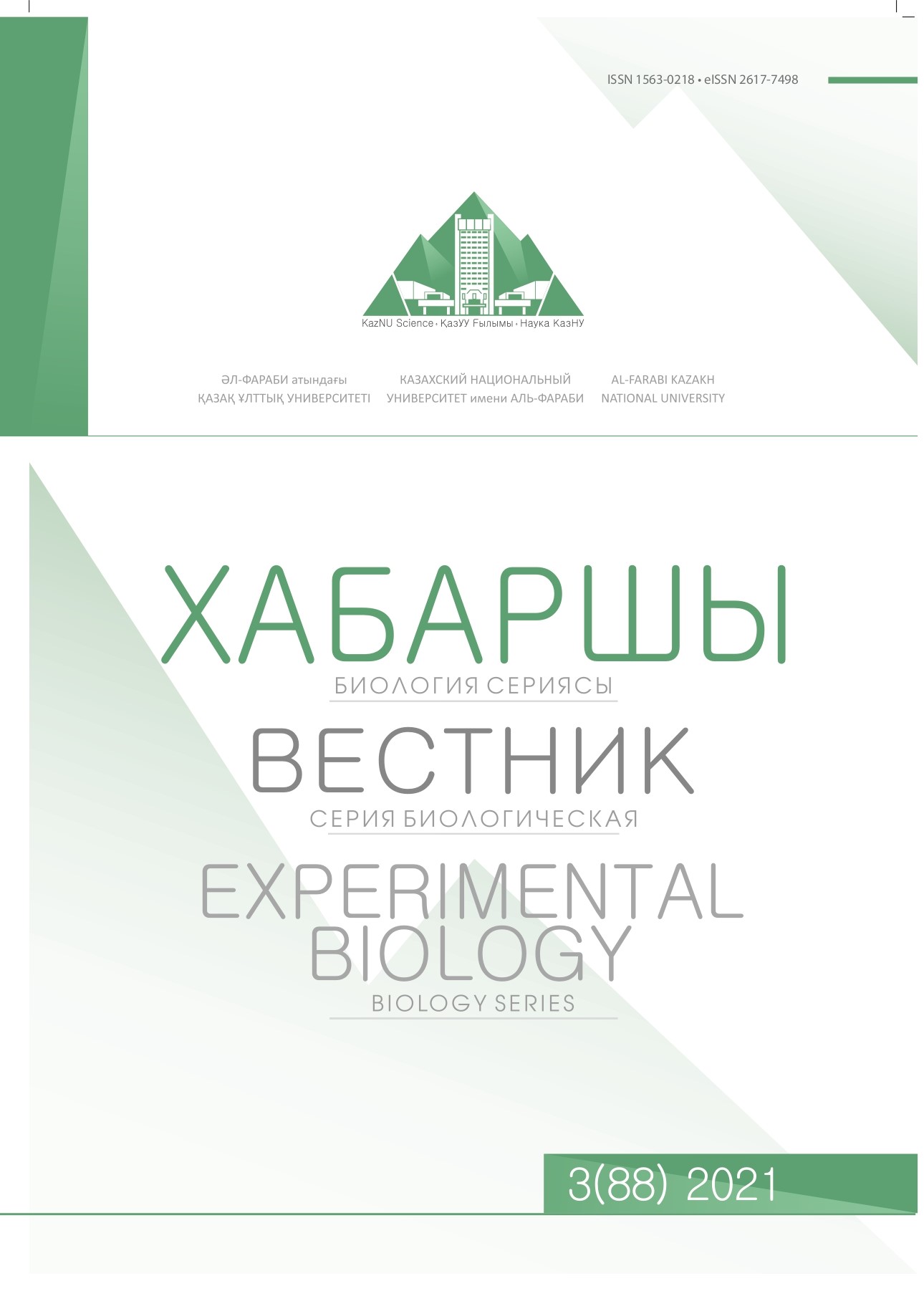 Загрузки